Click here to access the 2023/24 NC Yam Festival Scholarship Pageant Application Package.
2022 – 2023
NORTH CAROLINA YAM FESTIVAL QUEENS
Crowned on October 15, 2022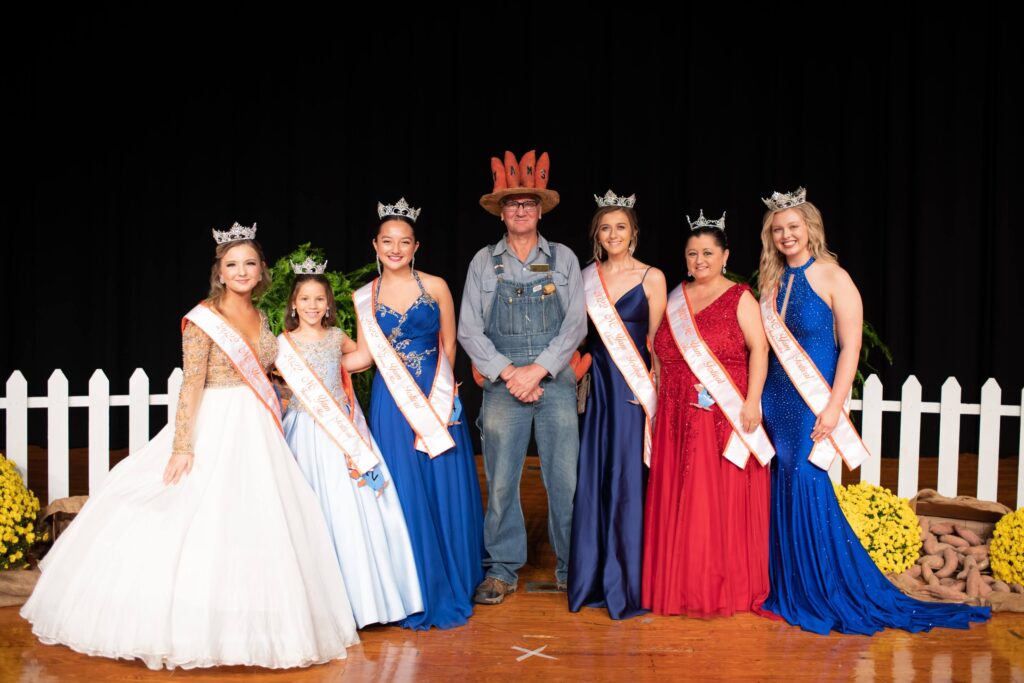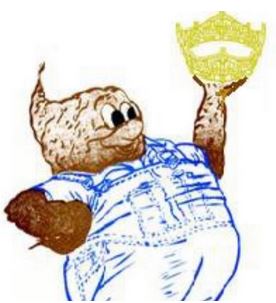 Baby Miss – Kenna Del Soles
Mini Miss – Harper Jo Fowler
Tiny Miss – Roslyn Grace Long
Petite Miss – Mia Evelyn Strickland
Little Miss – Annsley Jean Smith
Mini Ambassador – Timber Rayne Hobbs
Junior Miss – Aria Gracelynn Bowen
Young Miss – Perry Pearl Sunyae Kim
Teen Miss – Mattison Grayce Hayes
Queen – Alyssa Grace Strickland
Mrs. – Michelle Fisher
Ambassador – Logan Knutson
From the Years of 2021-2022 and 2022-2023:
Pageant Director, Katie Noble
Assistant, Shauna Cox
*Thank you for a job well done!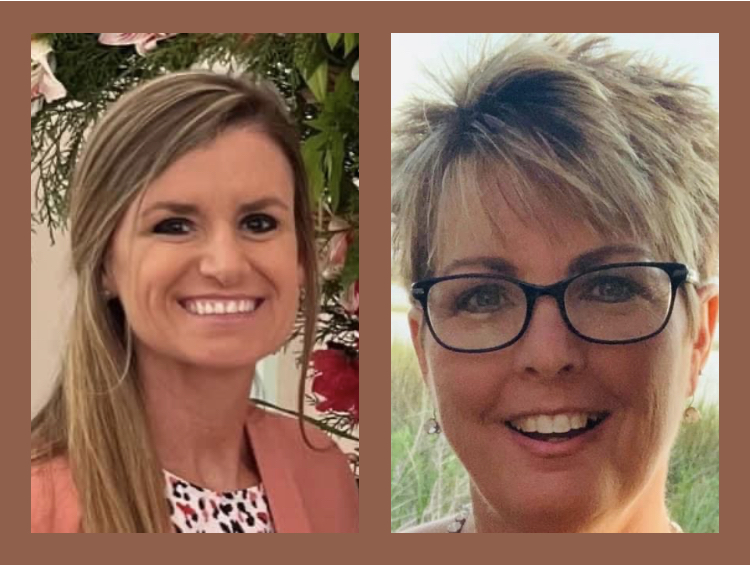 The NC Yam Festival Board of Directors would like to introduce the  
2023-2024 NC Yam Festival Scholarship Pageant Co-Directors, Shauna Cox and Melody Spivey.